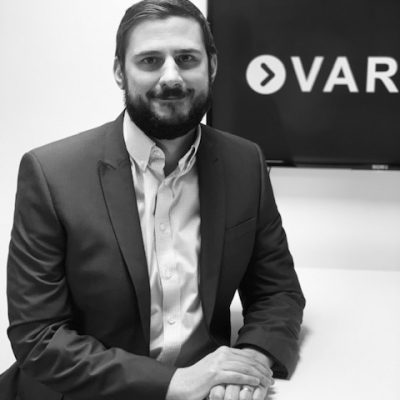 Tom Francis - QS Director
Tom Francis leads Quantity Surveying at Varsity and founded the Company in 2017 after 12 years at Davis Langdon / AECOM.
Tom is a Chartered Quantity Surveyor and NEC Accredited Project Manager and has a friendly, personable, pro-active approach to projects; constantly looking to drive efficiencies and save Clients money on projects without compromising on quality.
The majority of Tom's career has been spent working in and around Cambridge and the South-East for Clients including Cambridge University, Samsung, The Perse School, RBS, Cambridge Assessment, Imperial College and a number of developers. Tom also spent a year working in the Bahamas in 2013 delivering cost management on a $3.5bn mega-resort project.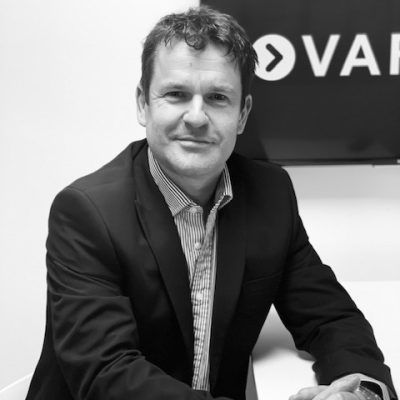 Alastair Bliss - PM Director
Alastair Bliss leads Project Management at Varsity and previously worked with Tom Francis for a number of years at Davis Langdon / AECOM.
As an RICS Chartered Project Management and Building Surveyor as well as an NEC Accredited Project Manager, Alastair has range of skills he can bring to his projects.
Alastair has a collaborative, pragmatic and personable approach to project management and meeting clients' requirements, and has extensive experience of a diverse range of sectors including commercial, leisure, health, education and residential.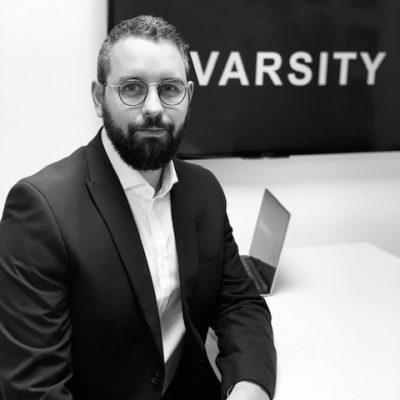 Paul Mills – QS/PM Associate
Paul Mills is an NEC accredited Project Manager, and joined Varsity from a Contractor background. Paul brings a great deal of practical experience to his projects that has delivered some impressive savings for our Clients and has a friendly, considered approach. Paul delivers PM and QS services and leads the majority of our residential and fit-out projects.
Oscar Easton - QS Associate
Oscar Easton is a Chartered Associate QS and joined Varsity having worked together with Tom Francis at AECOM for a number of years. Oscar has delivered projects for Cambridge University including Cambridge Assessment's £121m new HQ project in 2018. Oscar is also an NEC Accredited Project Manager.