Case Study
Grange Paddocks Leisure Centre
Varsity Consulting was the NEC Project Manager and Quantity Surveyor on this £25m new build leisure centre  completed in 2021 for East Herts District Council. The build comprises swimming pools, a large fitness suite, studios, a cafe and community space. The scope also involved demolition of the existing leisure centre and construction of a new 3G football pitch.
As well as a 25m pool, 20m learner pool and confidence water area, the pool hall also features a large viewing gallery
Sustainability was at the heart of the project that incorporated Air Source Heat Pumps, Solar PVs and natural materials. We even collected and used rainwater to test the pools!
The work wasn't limited to the building; we added grass pitches, a 3G football pitch, car parking with electric chargers, and a new play area.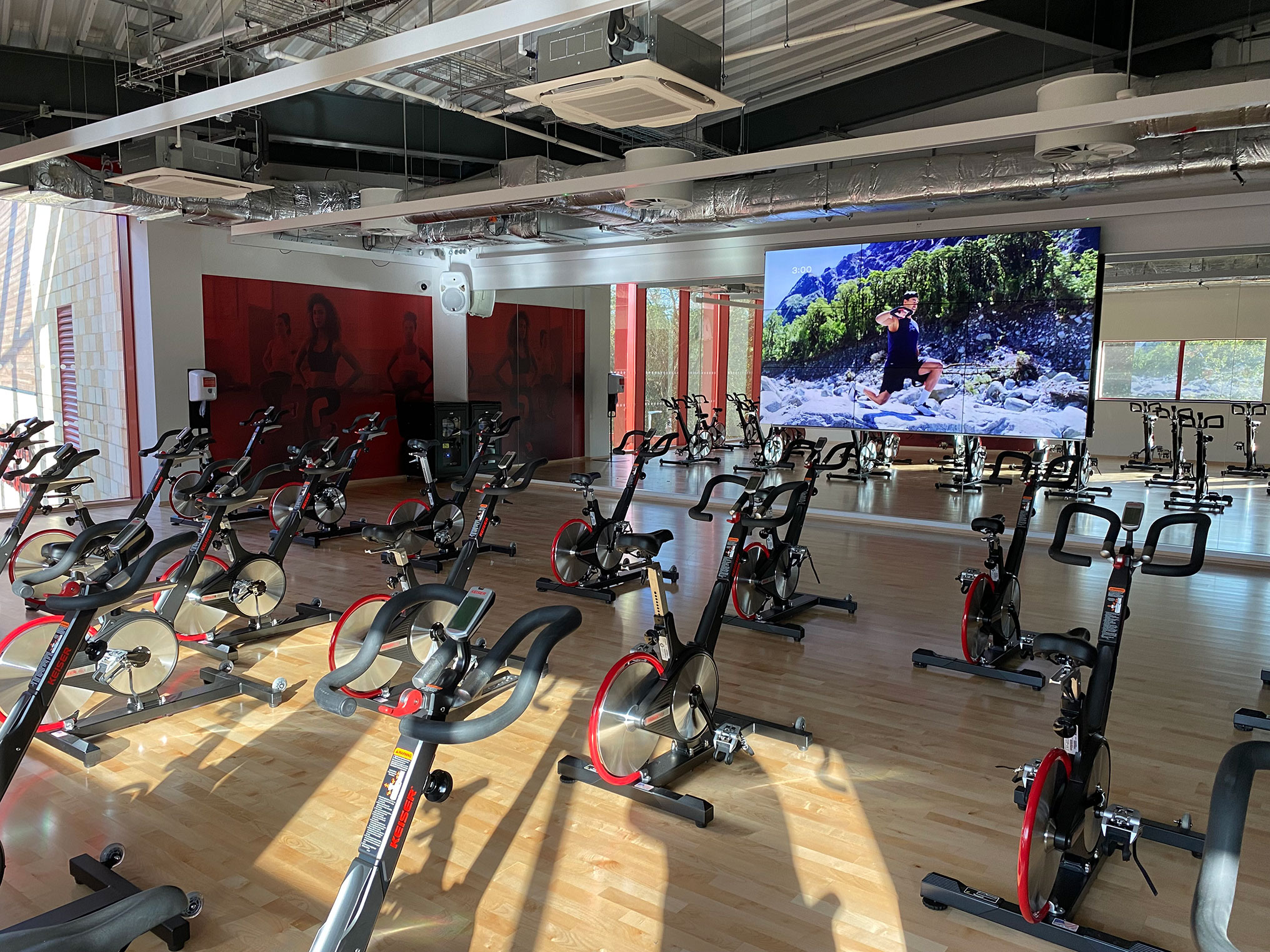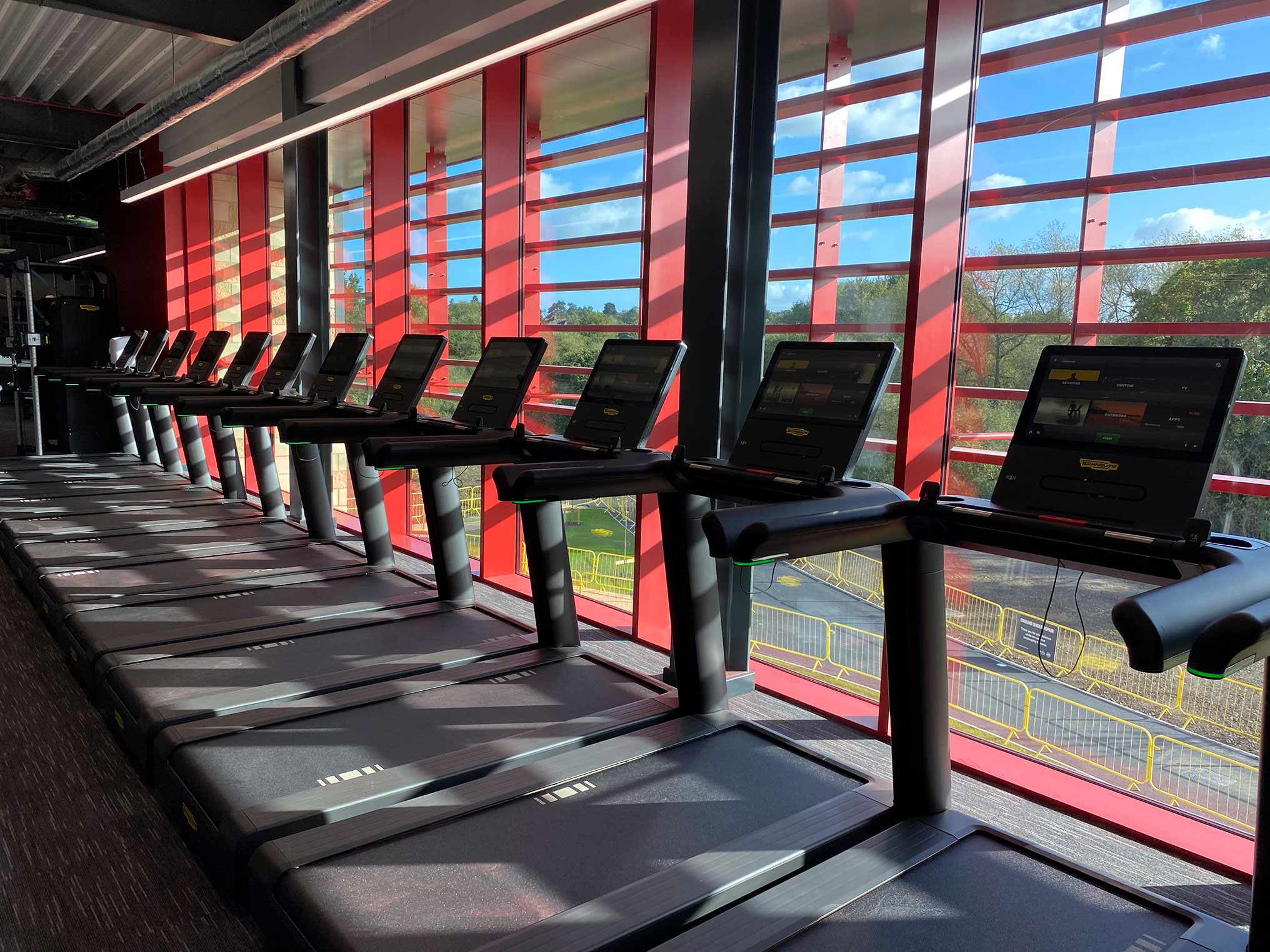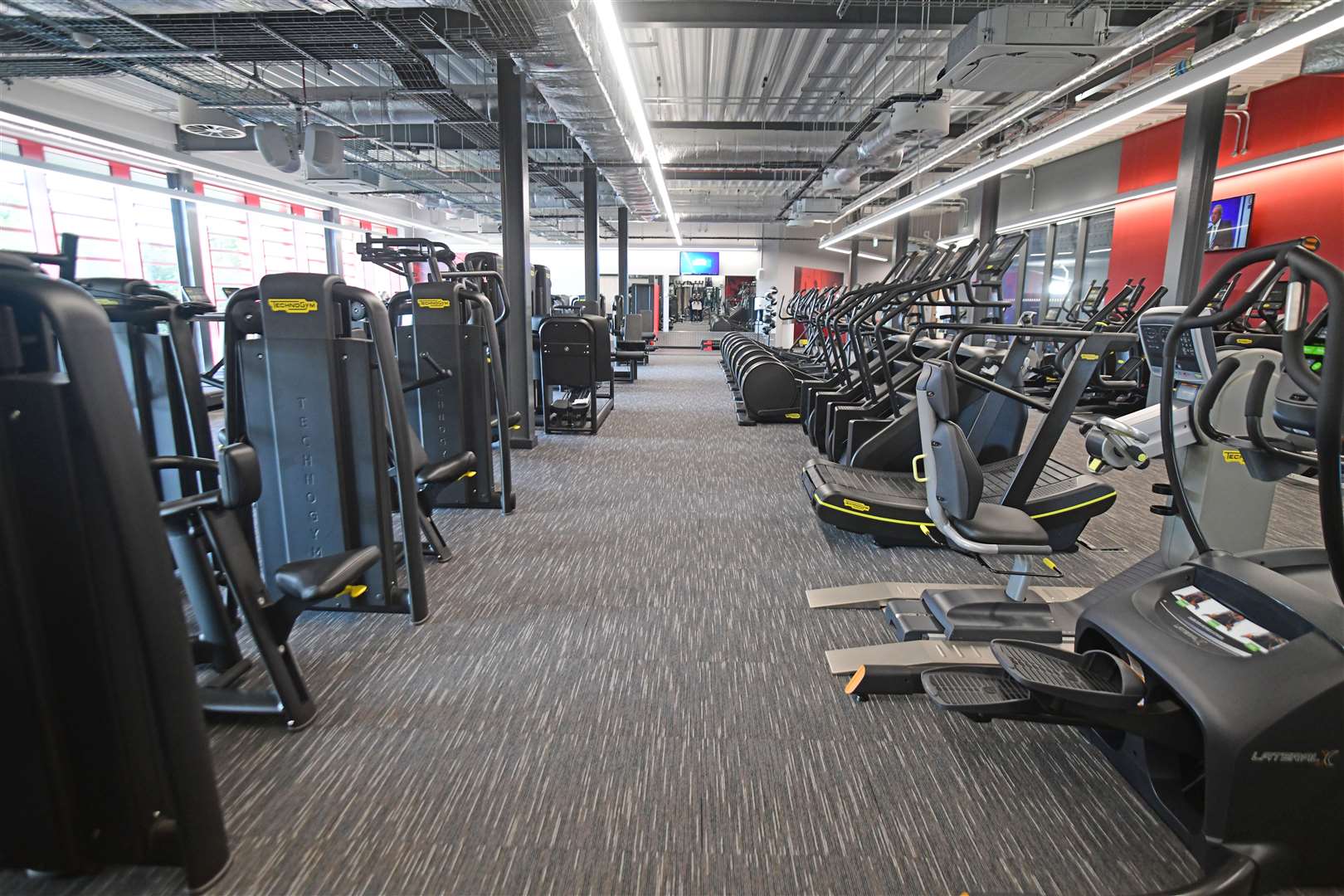 Want To Talk To Us About One Of Our Projects?
More of our work
Take a look at some more of our project work.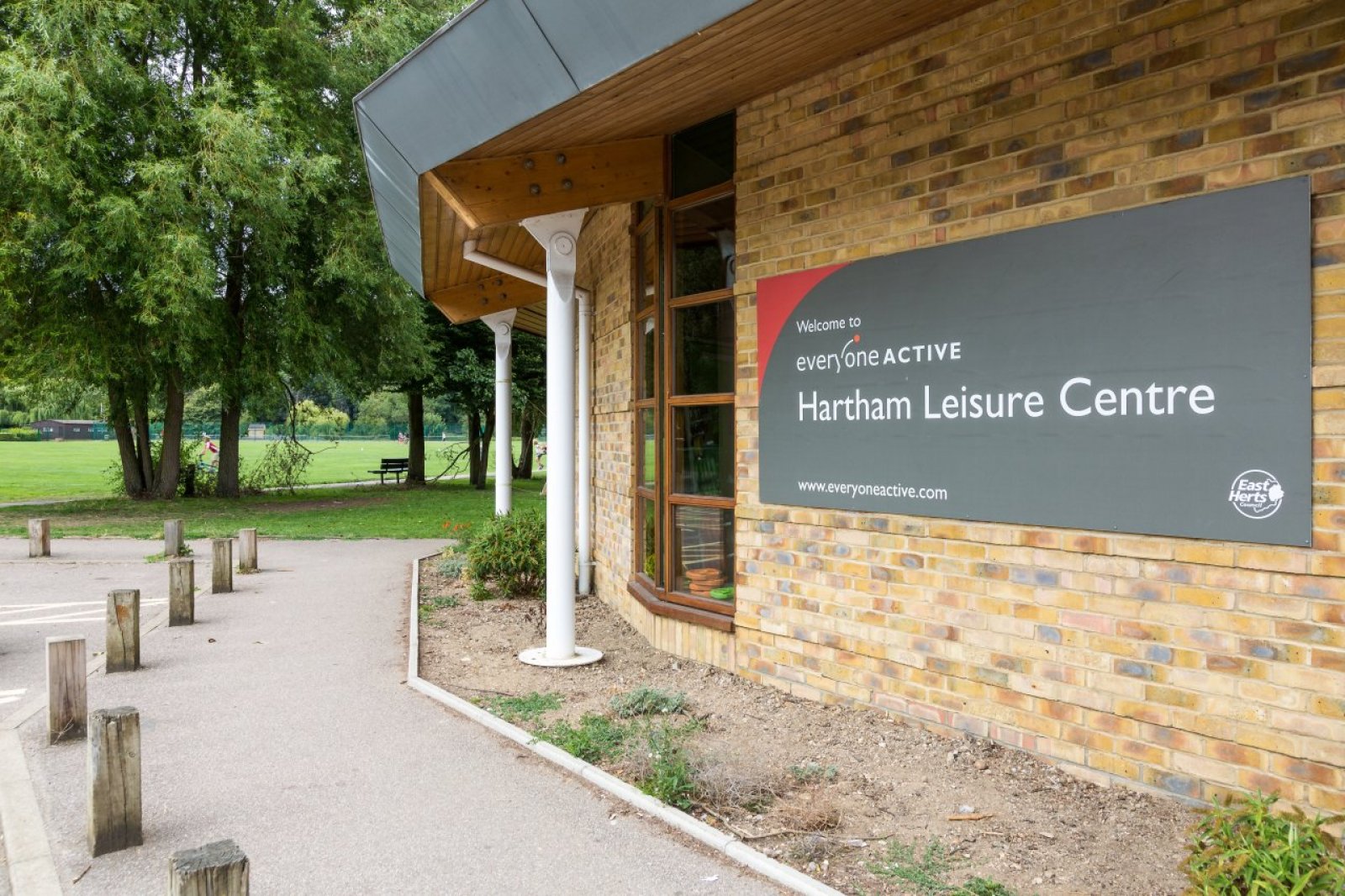 Hartham Leisure Centre
Work has begun on Hartham Leisure Centre extension and refurbishment, on which Varsity Consulting is delivering Quantity Surveying and Project Management services.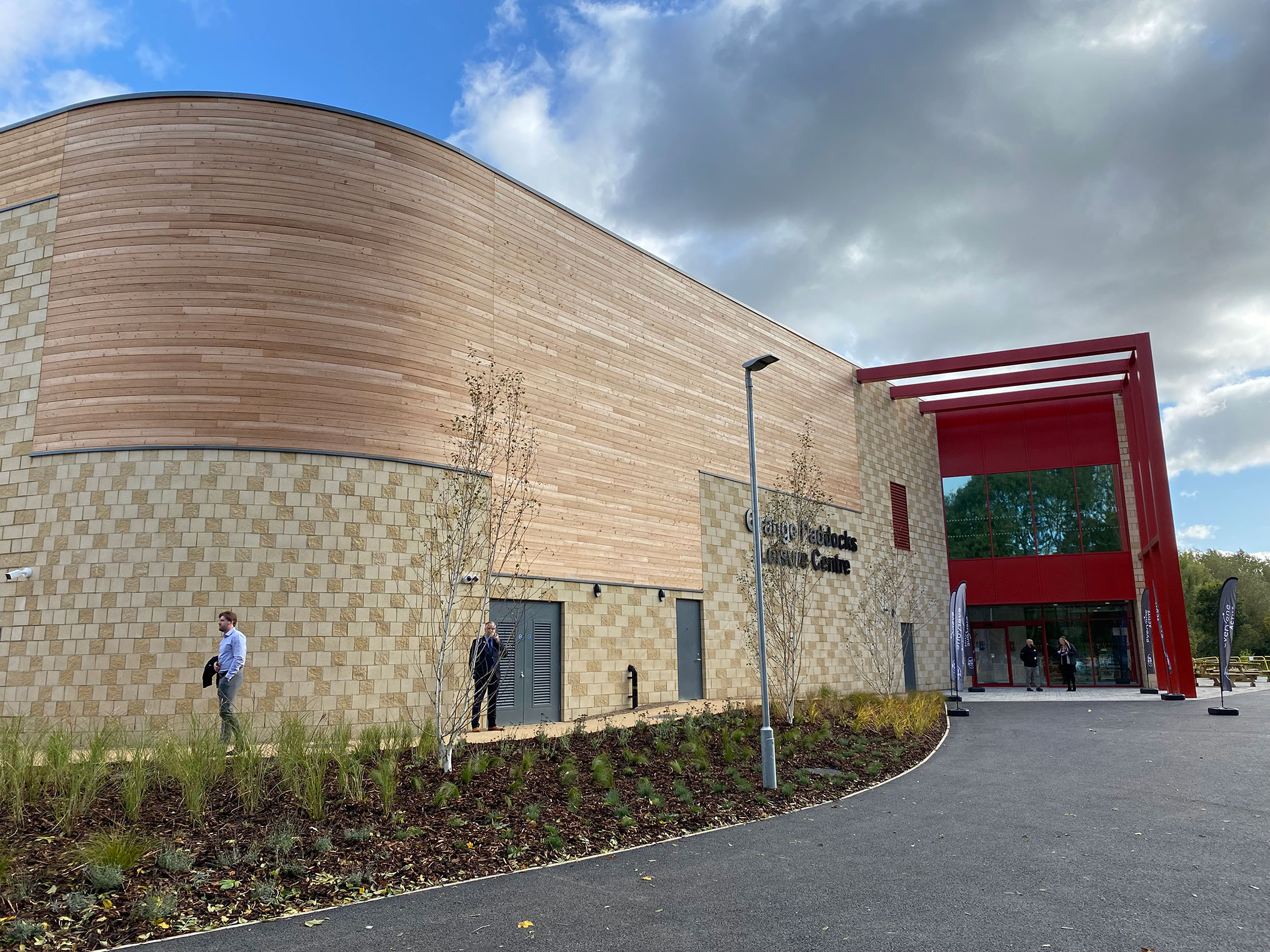 Grange Paddocks Leisure Centre
With COVID-19 restricting 'on site' meetings, we were really pleased to produce this video in lieu of the 'topping out' ceremony for our new building Leisure Centre project in Bishop's Stortford, for East Herts District Council. Varsity is QS and NEC PM on the project.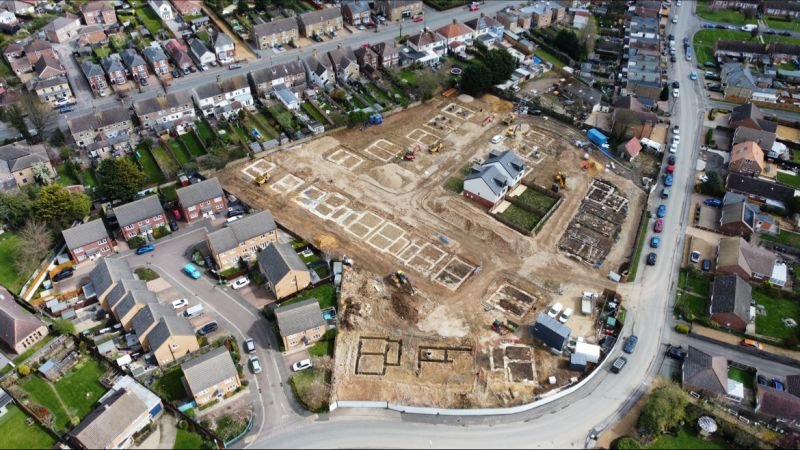 Burmor Construction Residential Project
Works are underway on our project in March (Cambridgeshire) as Burmor Construction begin to build 30 new BTR homes.